With over 20 years experience, MEDERIS is committed to making good on the best of great health to mothers and babies, we believe that no challenge is too great. 
We're guided by the latest research and technology, focused on serving generations of healthy people across the region.
At the same time, we are mindful of our impact on future generation and our mother earth—they are our greatest source of inspiration!
We carefully manage our business so we can offer our customers the purest essential nutrients, made with manufacturing technologies and business practices that are sustainable well into the future.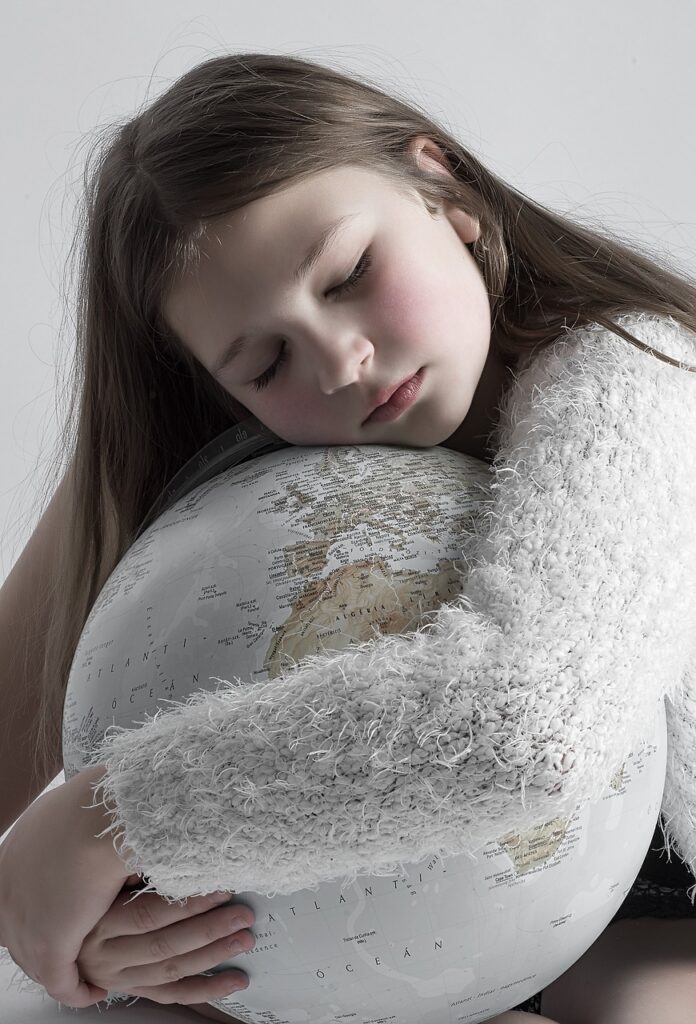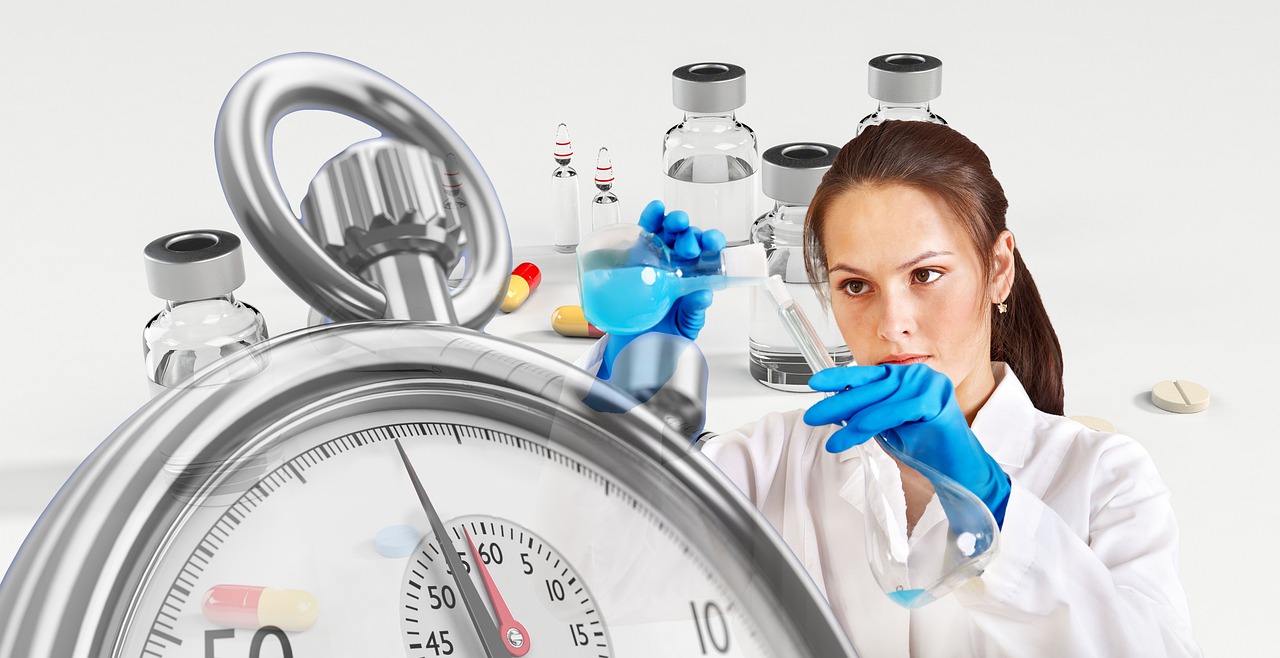 Extraordinary Experiences
Our commitment to Science is in our company's DNA, and why mothers trust us over the years. We focus on nutrients that have been proven to be the most beneficial to mothers and her babies health.
Our products are scientifically based on medical research. Only the best technologies and materials go into developing safe and effective formulations to meet the mother most important nutritional requirements during pregnancy.
Science helps us pioneer testing methods that ensure product safety and effectiveness. It gives us concentration techniques that maximize the potential for your health in every serving. Science also transforms the way you experience nutrition, helping us craft unique delivery options so that every person can pursue optimal health in the way that's right for them.
As science moves us forward, MEDERIS is proud to be part of the journey.
We are guided to make and deliver the best products especially in Pre and Post Natalcare